Employer Resources
If you are an employer or represent an employer on a hearing conservation team, this section was assembled with you in mind. Here we provide information to help you strengthen your hearing conservation program using best practice guidelines. Click on the links below for useful resources.
What Makes A Successful Hearing Conservation (HC) Program
Click here for an article with guidelines - What Makes a Successful HC Program

Click here for an article - How to Manage a Successful HC Program
Accredited Education for a Hearing Conservation Program
Why require employees be certified?
Click on the image below to play a short 5-min. video that answers these two key questions:
How CAOHC got to be an expert resource in occupational hearing conservation education.
Why employees should be CAOHC certified.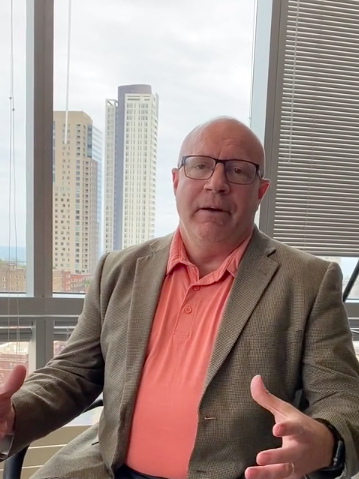 CAOHC offers 3 certifications in Hearing Conservation, short training courses, webinars and other resources.
Click here for information on why you need a Certified Occupational Hearing Conservationist (OHC) in your hearing conservation program.
Click here to find an OHC course.
If you have a large amount of employees that need to be certified as an OHC, It may make sense to have a Course Director do a session just for your group. Click here to find a course director.


Click here for information on why you need a PS/A in your hearing Conservation Program (also referred to as a PS)
Click here to find a PS/A in your state


Click here to learn about the benefits of the Hearing Conservation Manager course.
Click here for more information or to register for the on-demand course