Training and Certifications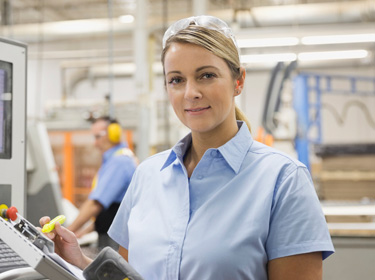 Occupational Hearing Conservationist (OHC)
A Certified Occupational Hearing conservationist (COHC) plays an integral role on the hearing conservation team. The COHC is frequently closely involved with noise-exposed workers and their activities.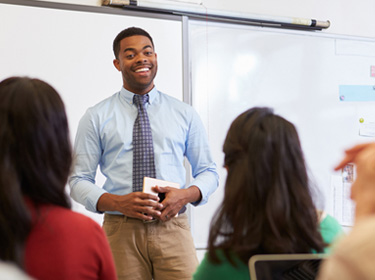 Course Director (CD)
The Council for Accreditation in Occupational Hearing Conservation (CAOHC) Course Director (CD) is a credentialed or licensed hearing loss-prevention specialist who trains occupational hearing conservationists under the auspices of CAOHC.
Professional Supervisor (PS)
To assist audiologists, otolaryngologists, and other physicians (MD, DO) in meeting OSHA regulations, CAOHC created coursework which can lead to the designation known as the Professional Supervisor of the Audiometric Monitoring Program© (PS). The PS plays a critical role in ensuring the effectiveness of a hearing conservation program.